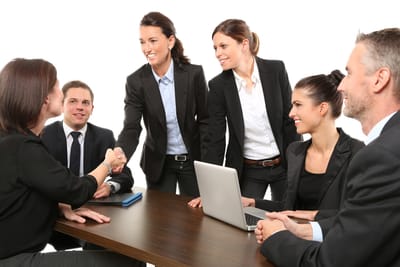 As an international trading company and distributor of supplement and cosmetic ingredients, we see ourselves as an extension of your goal to be the most successful. Over the years we have built strong relationships with manufacturers around the world(NZ/CN/KR and Others) in the pursuit of the highest quality, reliability and consistency from the products we offer.
This focus is the common thread connecting all of our partners together. Every product that we supply is carefully sourced, tested and stocked to ensure that we can provide customers with the highest possible confidence that their needs will be met.
We are continually updating our product portfolio and expanding our offering, but if you do not see the products you are looking for please let us know. We provide value added strategic sourcing for our customers unique product needs and are happy to discuss your requirements.